Lexus Of Barrie Exterior
The car dealership, Lexus of Barrie had a major issue with their exterior lighting. Not only were a large amount of their outdoor lights not working, leaving the location very dark at night but with power rates were so high in Ontario they needed to save on their power bill. EEC stepped up making sure Lexus could be seen from blocks away while cutting their power bill substantially.
CO2 reduction*
90.144507 tonnes
Power Savings*
118,643.684 kWH
*estimated values for Lexus Of Barrie Exterior since November 1, 2021
Solution Implemented
Replaced all exterior lights with our newer LED flood lights. The newer lights made place look a lot brighter while saving them a lot of money on savings.
Replaced all old lights
Gave place a modern look
Lots of savings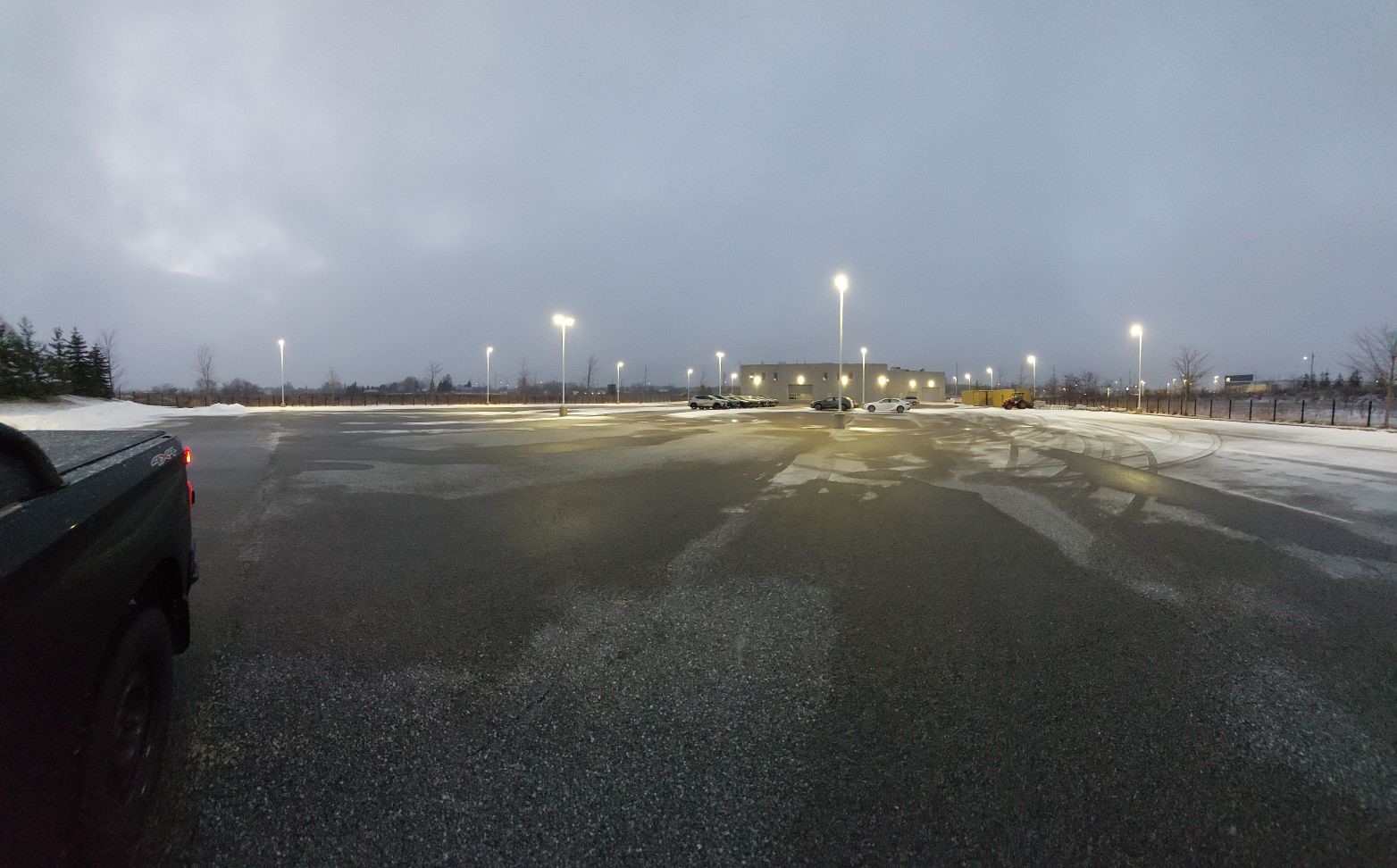 Approximate Client Savings
After 1.97 years Lexus of Barrie is expected to earn back all of their implementation cost of their external lighting. After that they are are expecting to enjoy $16,767.80 as monthly savings for remaining lifetime of project.
Monthly usage and costs comparisons