Motel 6 Estevan
After a successful project with 5 bay limousine business Efficient Eco Solutions were hired by Ron Sekura to upgrade the lighting for his motel in Estevan. Using our commercial LED lights we, reduced power usage and increased visibility of the motel at night. Using our monthly payment program they now save $130* every month and have the motel visible all across town.
CO2 reduction*
116.927606 tonnes
Power Savings*
153,756.673 kWH
*estimated values for Motel 6 Estevan since December 1, 2020
Solution Implemented
Efficient Eco Solution used our monthly payment program to make this project work. We not only set up the package where after their monthly payment they were $130 cash positive every month, we also made sure the location could be seen from all over town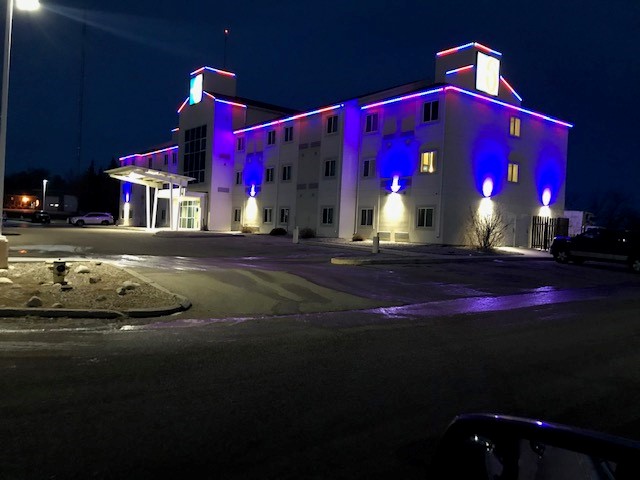 Approximate Client Savings
Motel 6 is expected to recover their implementation cost after 3.09 years. After that a $802.70 monthly profit is expected for remaining lifetime of the project.
Monthly usage and costs comparisons