Tripple Random
Tripple Random in Acheson, Alberta had a problem with their large wash bay. The lights were using too much power and were not very bright. EES was contacted for a solution. EES replaced the old fluorescent lights with LED UFOs that have built-in motion sensors. This more than doubled the light level in the wash bay and ensured that the lights would automatically turn off when the bay was not in use. At EES, it is said that the most efficient light is the one that is turned off. This approach helps save energy and reduce power consumption. Tripple Random was happy with the solution provided by EES.
CO2 reduction*
45.432453 tonnes
Power Savings*
59,744.048 kWH
*estimated values for Tripple Random since May 1, 2022
Solution Implemented
Upgraded LED to provide better lighting. Increased their lifetime and cut expenses immensely
6 Years Lighting Lifetime
Double Lighting
Approx 1 Year for Return on Investment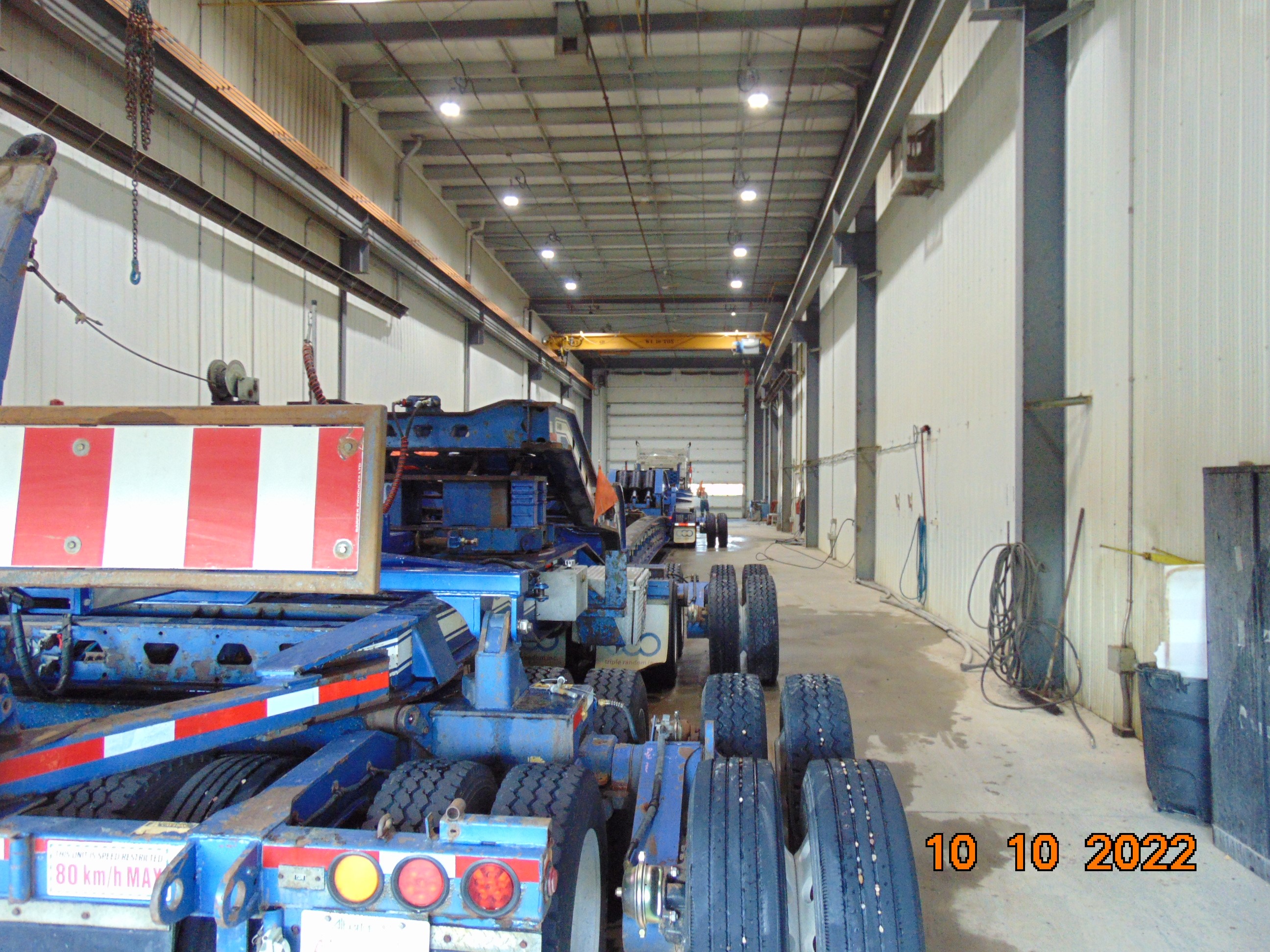 Approximate Client Savings
In less than a year, Tripple Random can expect to have earned back all of their implementation costs upon the successful completion of our project. The benefits of our solution continue with approximately $563.47 in monthly power and maintenance savings for the remaining lifespan of the project.
Monthly usage and costs comparisons